This course presents formulation strategies, based on application and performance requirements for a variety of hot melt adhesive markets by industry experts. Learn how plasticizers, tackifiers and waxes are used to enhance base polymers for optimized processing and properties plus characterization and testing of formulations and resulting bonded assemblies.
This course is designed for anyone involved with selecting, formulating and/or implementing hot melt adhesive technology for specific applications. Sales, product managers and marketing professionals would also benefit by increasing technical depth of additive options available for tailored solutions to product requirements.
NOTE: Participants are invited to attend the WAC EXPO & Reception on Wednesday at 3:00 p.m. at no additional charge to network and learn about the latest innovations in the industry!
Packaging and Paper Converting Adhesives (Speaker needed)
Nonwoven Adhesives (Speaker needed)
PSA labels and tapes with Jim Auber, Artimelt Inc
Assembly Adhesives (Speaker needed)
Styrene Block Coplymers with Paul Dally, TSRC Specialty Materials LLC
Polyolefins with Jim Coffee, ExxonMobil Chemical Company
Reactive Polyurethanes (Speaker needed)
UV Hot Melts with Jim Auber, Artimelt
Product Development; Biobased Hot Melt with Larry Wu, Tex Year Industries, Inc.
Waxes with Madelyn Bekker, ExxonMobil Chemical Company
Tackifiers (Speaker needed)
Plasticizers with Bill Arendt, Arendt Consulting

The World Adhesive & Sealant Conference in 2022 is the most important INTERNATIONAL event for stakeholders in the Adhesive and Sealant industry worldwide. WAC takes place only once every four years alternating between the United States, Europe and Asia.
In 2022 the event is being organized by The Adhesive & Sealant Council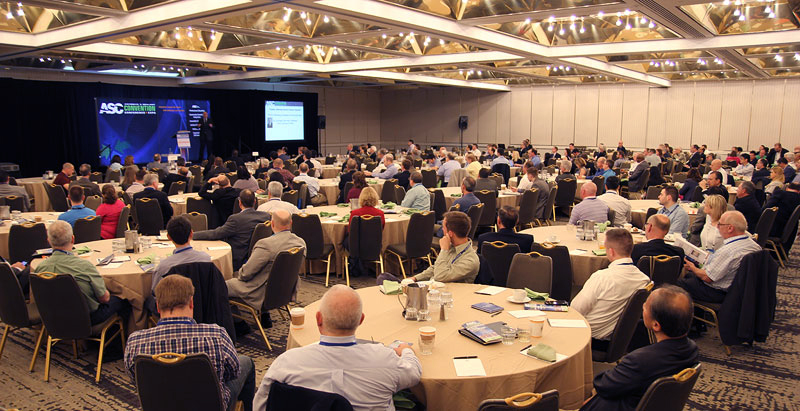 Conference
The WAC Conference will feature exclusive keynote addresses and educational sessions featuring subject matter experts from around the world. Speakers will share their knowledge and expertise on the latest business and technology developments and innovations and opportunities in the adhesive and sealant markets.

Short Course
A Hot Melt Adhesives Short Course is co-located with the WAC2022. This technical course a two day short course that takes place April 25-26, 2022. This intensive course is designed to deliver fundamental knowledge of formulating and use of hot melts.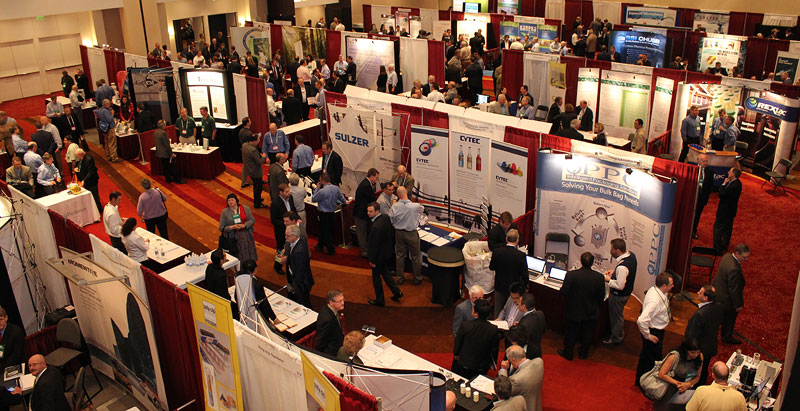 EXPO
The World Adhesive EXPO is the adhesive and sealant industry's WORLD trade show, held only once every four years. Meet FACE to FACE with raw materials and service suppliers, distributors, and equipment manufacturers from around the world to discuss your needs and discover new products and services. EXCLUSIVE sponsorships are also available!
Interested in exhibiting? Reserve a booth or get more information using the link below...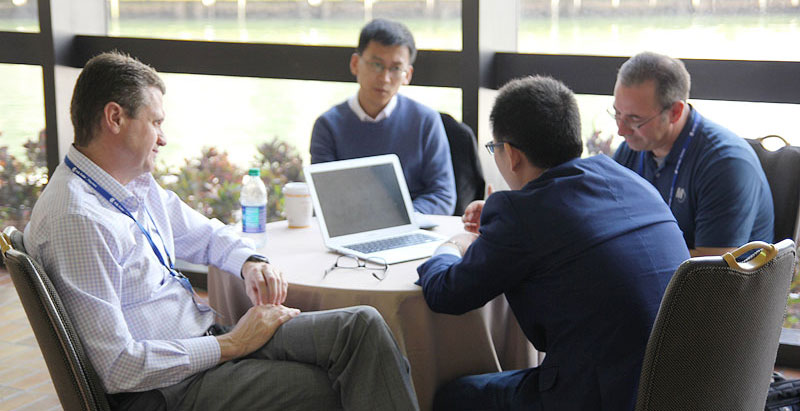 Networking
Held only once every four years, WAC is the premier international event to meet and network with industry professionals from around the world. NO OTHER event brings together this many adhesive and sealant suppliers, manufacturers, equipment companies, and end users in one place. WAC is indeed the place to be in 2022!

Sign Up for the Mail List
Keep informed about WAC 2022 dates & happenings. 
WAC Organizer: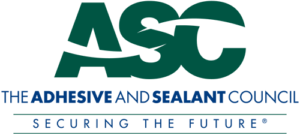 For WAC to be successful for the global adhesive and sealant community for which it is held, ASC, as host, must ensure it is scheduled at a time most suitable for its international attendees.
Global uncertainty about the economy and the Covid-19 health crisis remains a concern through mid-2021. Therefore, with strong support from our Asian and European partners, we decided that the responsible decision was to move the 10th World Adhesive and Sealant Conference (WAC) to 2022.
We are diligently working to deliver a world-class event that will be memorable for all participants for years to come!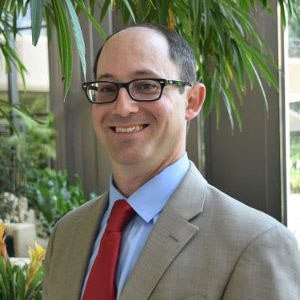 Bill Allmond
President, The Adhesive & Sealant Council, U.S.A.
ASMAC
The Adhesive and Sealants Manufacturers Association of Canada (ASMAC)
JAIA
Japan Adhesive Industry Association (JAIA)
KAIA
Korea Adhesive Industry Association (KAIA)
TSRAIA
Taiwan Synthetic Resins & Adhesives Industrial Association (TSRAIA)
CATIA
China Adhesives and Tape Industry Association (CATIA)
BAMA
Bangladesh Adhesive Manufacturers Association (BAMA)