Don't Miss This Opportunity to REACH the Global Industry at the World Adhesive & Sealant EXPO!
Reach 500+ Professionals in the Global A&S Market
WAC 2022 has an anticipated attendance of over 500 industry leaders from all levels and departments of large and small adhesive and sealant manufacturer and supplier companies worldwide.
Showcase Your Latest Technologies
This is your company's opportunity to present it's latest products, services and technologies to the buyers and decision makers in the GLOBAL industry. The WAC EXPO is where buyers will be in 2022!
Launch a New Product or Service in 2022
There is NO BETTER place to make a big splash in 2022. WAC 2022 and the EXPO will be the perfect time and place to announce or launch a new product or service. All eyes will be on WAC 2022!
Exclusive SPONSORSHIP Opportunities Available
STAND ABOVE THE CROWD at WAC 2022. Exclusive opportunities are available to reach the global industry at this important event! Download the EXPO packet for complete details, then contact Malinda Armstrong at +1 301-986-9700 x1106,  malinda.armstrong@ascouncil.org
Exclusive ADVERTISING Opportunities Available
Sent to over 5,500 manufacturers, suppliers and end users in the U.S. with additional distribution in Europe and Asia. This is a very cost effective way to reach the GLOBAL market!  Download the EXPO packet for pricing (on the order form), contact Malinda Armstrong at +1 301-986-9700 x1106,  malinda.armstrong@ascouncil.org
Reserve a Booth at the 2022 WAC EXPO
Don't miss this opportunity reach global BUYERS!  Download the EXPO packet for complete details, then contact Malinda Armstrong to reserve your booth at +1 301-986-9700 x1106,  malinda.armstrong@ascouncil.org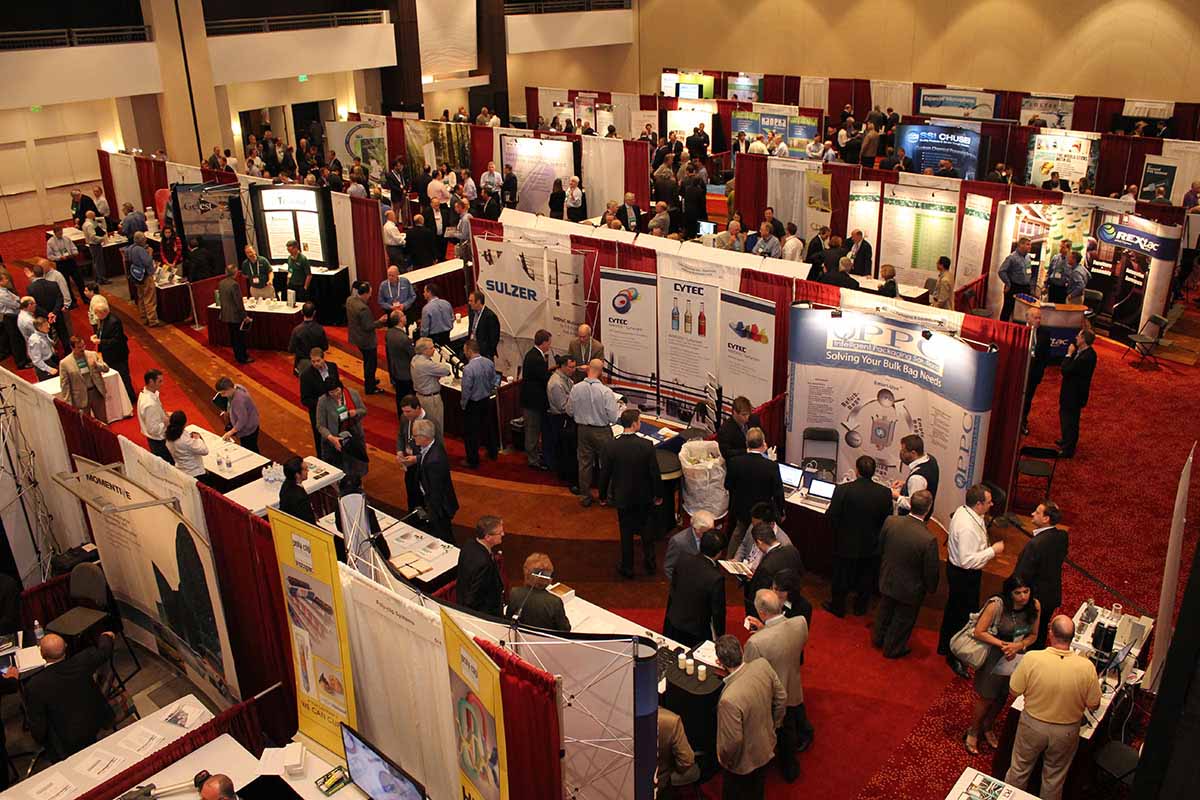 WAC2022 EXHIBITING COMPANIES
With 100+ supply chain providers, the WAC EXPO will be the largest international gathering of companies to address your company's needs including:
Materials, Ingredients, Additives
Polymers, Resins
Dispensing, Filling
Testing, Mixing, Lab Units
Packaging, Containers
Performance Additives
Services
View the current floorplan with confirmed exhibitors.


The World Adhesive & Sealant Conference in 2022 is the most important INTERNATIONAL event for stakeholders in the Adhesive and Sealant industry worldwide. WAC takes place only once every four years alternating between the United States, Europe and Asia.
In 2022 the event is being organized by The Adhesive & Sealant Council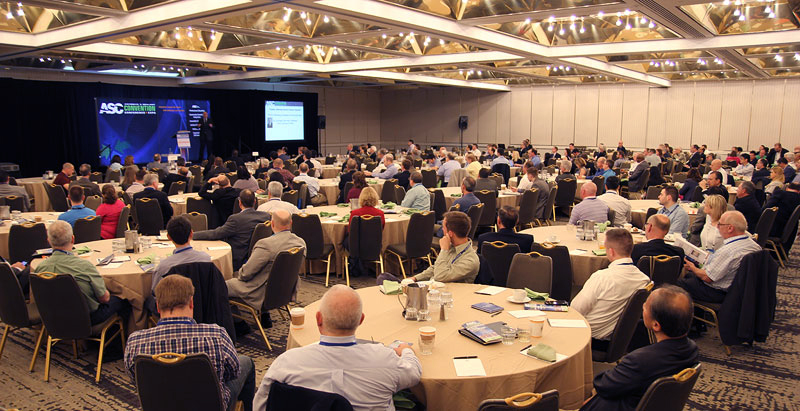 Conference
The WAC Conference will feature exclusive keynote addresses and educational sessions featuring subject matter experts from around the world. Speakers will share their knowledge and expertise on the latest business and technology developments and innovations and opportunities in the adhesive and sealant markets.

Short Course
A Hot Melt Adhesives Short Course is co-located with the WAC2022. This technical course a two day short course that takes place April 25-26, 2022. This intensive course is designed to deliver fundamental knowledge of formulating and use of hot melts.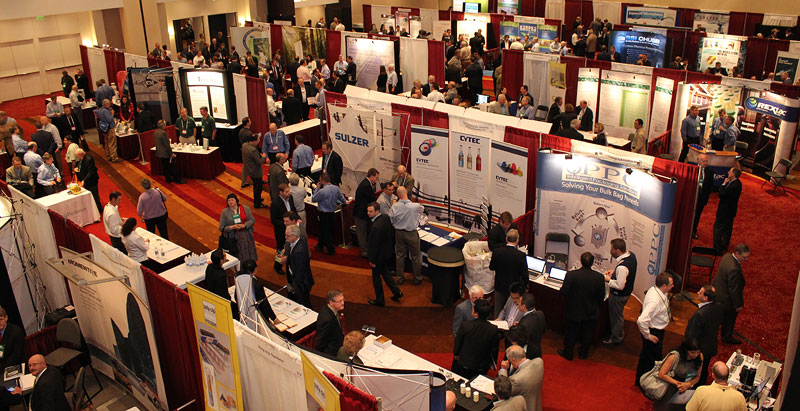 EXPO
The World Adhesive EXPO is the adhesive and sealant industry's WORLD trade show, held only once every four years. Meet FACE to FACE with raw materials and service suppliers, distributors, and equipment manufacturers from around the world to discuss your needs and discover new products and services. EXCLUSIVE sponsorships are also available!
Interested in exhibiting? Reserve a booth or get more information using the link below...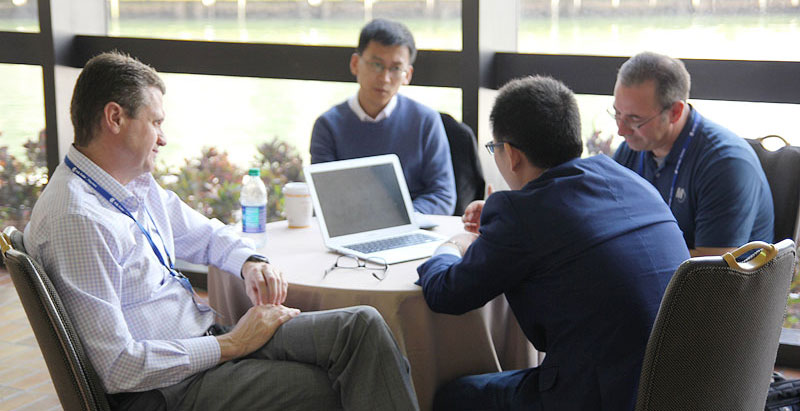 Networking
Held only once every four years, WAC is the premier international event to meet and network with industry professionals from around the world. NO OTHER event brings together this many adhesive and sealant suppliers, manufacturers, equipment companies, and end users in one place. WAC is indeed the place to be in 2022!

Sign Up for the Mail List
Keep informed about WAC 2022 dates & happenings. 
WAC Organizer: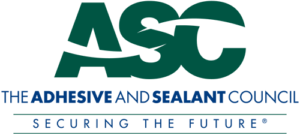 For WAC to be successful for the global adhesive and sealant community for which it is held, ASC, as host, must ensure it is scheduled at a time most suitable for its international attendees.
Global uncertainty about the economy and the Covid-19 health crisis remains a concern through mid-2021. Therefore, with strong support from our Asian and European partners, we decided that the responsible decision was to move the 10th World Adhesive and Sealant Conference (WAC) to 2022.
We are diligently working to deliver a world-class event that will be memorable for all participants for years to come!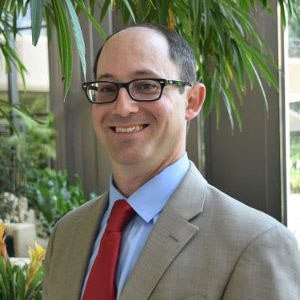 Bill Allmond
President, The Adhesive & Sealant Council, U.S.A.
ASMAC
The Adhesive and Sealants Manufacturers Association of Canada (ASMAC)
JAIA
Japan Adhesive Industry Association (JAIA)
KAIA
Korea Adhesive Industry Association (KAIA)
TSRAIA
Taiwan Synthetic Resins & Adhesives Industrial Association (TSRAIA)
CATIA
China Adhesives and Tape Industry Association (CATIA)
BAMA
Bangladesh Adhesive Manufacturers Association (BAMA)