Note: PDF list may not reflect registrations within five days of event.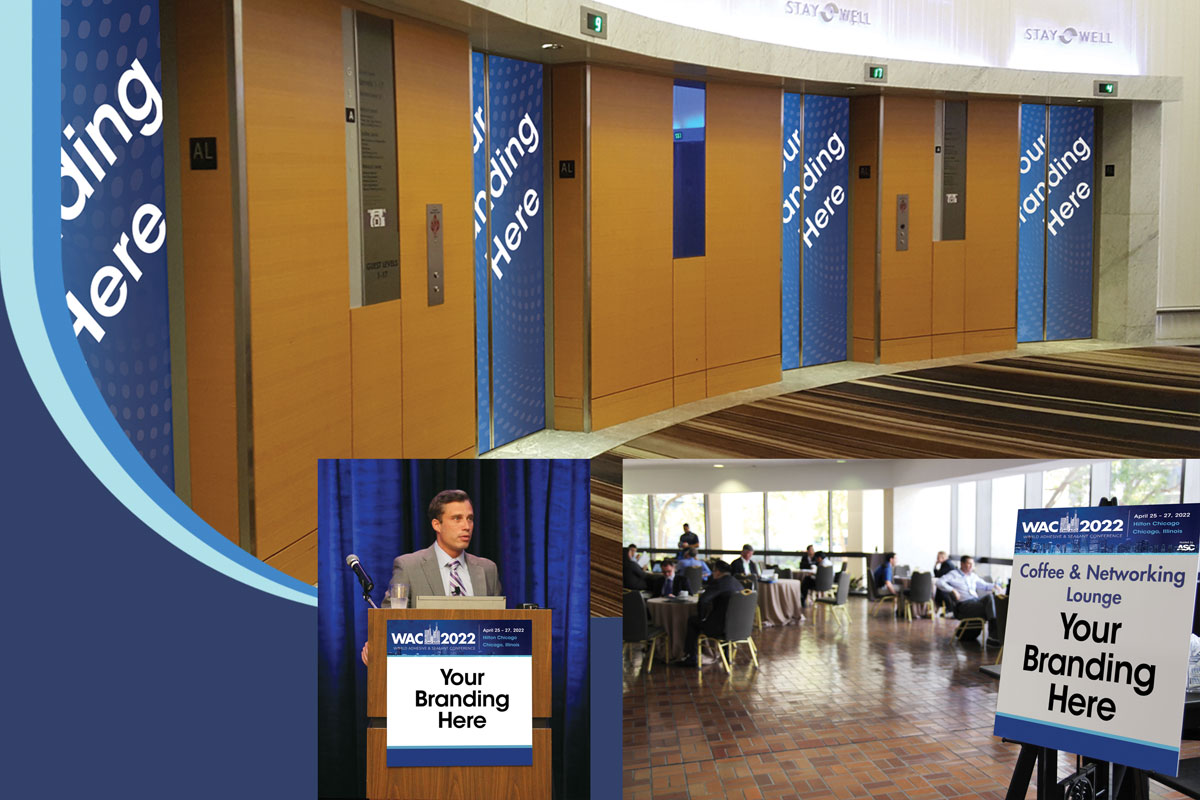 STAND ABOVE THE CROWD AS A SPONSOR!
With industry attendance from around the GLOBE, adhesive and sealant companies including raw materials, manufacturers/formulators, software, dispensing systems, consulting and testing equipment SHOULD become a SPONSOR and become an EXHIBITOR. Don't miss this opportunity!
View a List of Exhibitors
*BOLD represents an ASC Member…
Adhesive & Sealant Council
Adhesives & Sealants Industry (ASI Magazine)
AGC Chemicals Americas
Albion Engineering Company
Applied Test Systems
Arakawa Chemical (USA)
ARAMCO Performance Materials LLC
Arkema
ARLANXEO USA LLC
Barentz
BASF Corporation
BRASKEM
BYK USA Inc.
Calumet Specialty Products
Cardolite
ChemCeed LLC
ChemOps Training
Chromatech Inc.
Covestro LLC
Cray Valley
Cross Oil
DRT
Dynasol Group
Eastman
Ellsworth Adhesives
Evonik Corporation
ExxonMobil Chemical Company
FlackTek Speekmixer, Inc.
Fluid-Bag
Galata Chemical LLC
Gantrade Corporation
Gehring-Montgomery Inc.
Gelest Inc.
Guangzhou Flying Dragon Chemical Ltd.
H.B. Fuller
H.M. Royal, Incorporated
HALLSTAR
Hauschild Speedmixer
Hovus
Huber Calcium Carbonate
Imerys
Ingevity
JPB Industry
Kaneka MS Polymer ®
King Industries, Inc.
Kowa American Corporation
Kraton Corporation
Kuraray
L&L Products
LANXESS Urethane Systems
LANXESS Polymer Additives
Lawter Inc.
Lintech International
Longyan Shenghe Trading Co., Ltd
MAAG Group
Matrix Adhesives Group
Mayzo Inc.
medmix
Milin Environmental
Momentive Performance Materials
MUNZING
MXD Process
nanoGriptech Inc.
NatureWorks
Netzsch Instruments North America LLC
Newborn Brothers Co., Inc.
Omya
Palmer Holland, Inc.
PART Consulting LLC
Polimeros Sinteticos SA de CV
Premier Building Solutions
Primient (Formerly Tate & Lyle)
ProSys Servo Filling Systems
PSI-Polymer Systems
R.E. Carroll, Inc.
Rain Carbon Germany GmbH
Renkert Oil
Revelli Chemicals
REXtac Polymers and Adhesives
Rianlon Americas, Inc.
Risun Polymer China Co., LTD
Sasol Performance Chemicals
SCG
Scott Bader
Shell MDS (Middle Distillates Synthesis)
Shiraishi Kogyo Kaisha
Showa Denko America
SI Group
Soudal Accumetric
Specialty Minerals Inc.
Specialty Polymers
Springfield Industries
STI Polymer
Synthomer
Teckrez, Inc.
Tiarco-RST
TIB Chemical Corporation
Trecora Chemical
Trexan Chemicals, Inc.
TRINTERNATIONAL, INC.
TSRC Specialty Materials, LLC
Uniquechem Solutions, Inc.
UniSource – Energy, LLC
United Performance Materials Corporation
Vinavil
Wacker
Wanhua Chemical (America)
Worthen Industries, Inc.
View Available Sponsorships
Platinum Level:  $10,000+
Gold Level:  $7,500k+
Silver Level:  $5,000+
Bronze Level: $4,999 & less
Welcome Reception & Dinner – $20,000 (6 spots)
Closing Ceremony & Gala Dinner – $20,000   SOLD
EXPO Reception – $15,000   SOLD
Tuesday Networking Breakfast – $10,000   SOLD
Tuesday Networking Lunch – $10,000
Wednesday Networking Breakfast – $10,000
Wednesday Networking Lunch – $10,000
Networking & Coffee Lounge – $10,000 (2 days)  SOLD
Registration Badge Kiosk & Lanyards – $10,000  SOLD
Event Entertainment (Mon + Wed) – $10,000 ea.
Event App – $8,000   SOLD
Pocket Guide – $8,000
Hotel Keycard – $8,000   SOLD
Tote Bags – $7,500   SOLD
Tuesday Keynote – $7,500   SOLD
Wednesday Keynote – $7,500
Grand Ballroom Entrance Sign – $7,500   SOLD
T-shirts – $7,000
South Staircase – $6,500
North Staircase – $6,500
Notepads & Pens – $5,500 SOLD
Great Hall Banners – $5,000  1 of 4 SOLD
iPad Raffle – $3,500
Digital Camera Raffle – $3,500
Apple iWatch Raffle – $3,500
Charging Stations – $3,000 each
Elevator Clings – $3,000  (14) SOLD
Custom Education Track Session – $2,000   SOLD
Session Sponsors – $1,000 (16 spots)  10 SOLD
Secure your sponsorship today by contacting Malinda Armstrong at malinda.armstrong@ascouncil.org or (301) 986-9700 x1106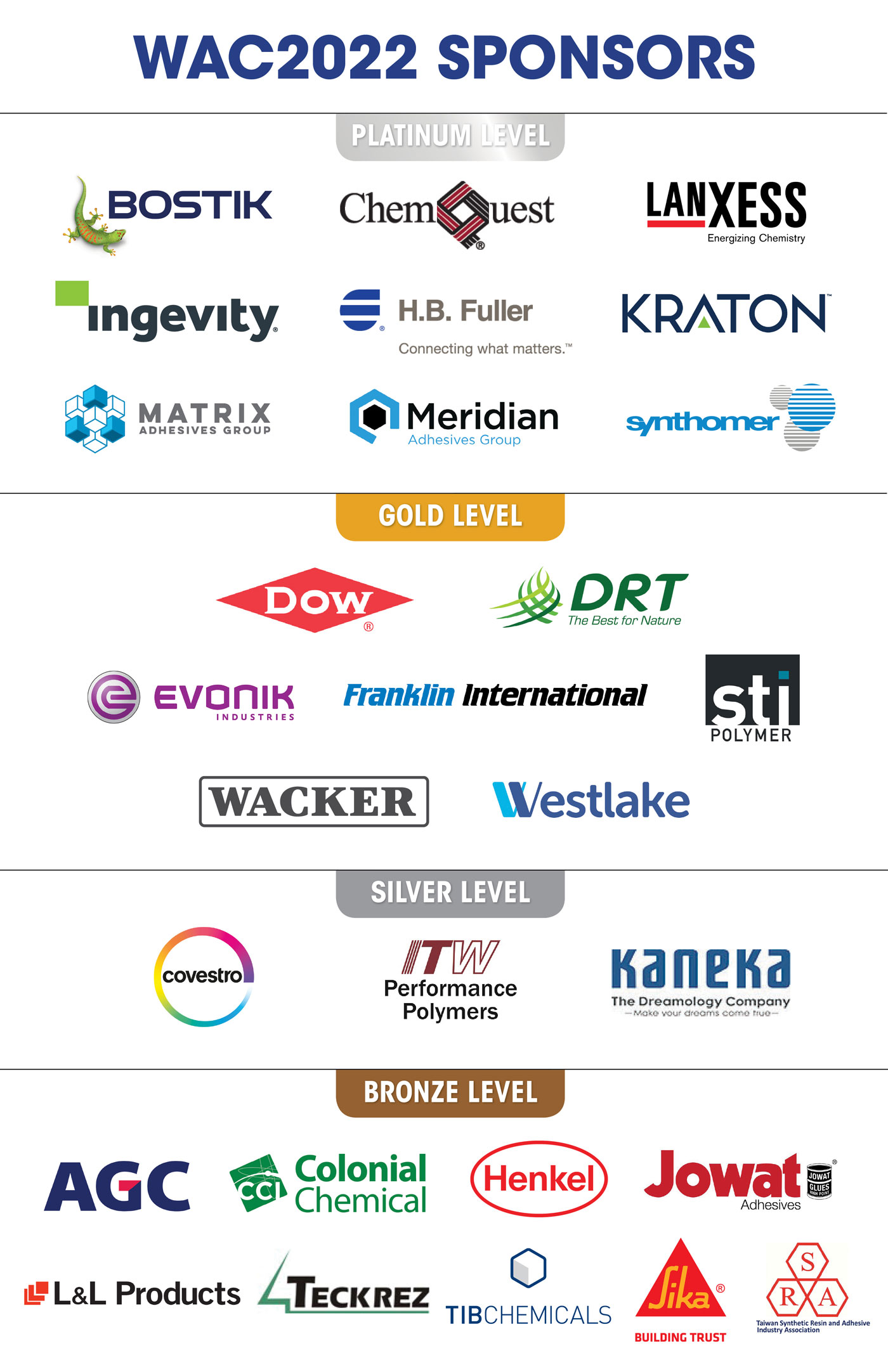 Thank you to the current Sponsors of the 2022 World Adhesive and Sealant Conference (WAC)!
Your support of this important global event is critical to its success and to the growth of our entire global industry. WAC Sponsorship offers the opportunity to sponsor single or multiple events, keynotes, or educational sessions as well as making a single contribution at various levels. Sponsorships include many benefits.
To learn more about how YOUR company can become a sponsor
contact Malinda Armstrong at malinda.armstrong@ascouncil.org or 301-986-9700 x1106.
View sponsorship opportunities HERE.

The World Adhesive & Sealant Conference in 2022 is the most important INTERNATIONAL event for stakeholders in the Adhesive and Sealant industry worldwide. WAC takes place only once every four years alternating between the United States, Europe and Asia.
In 2022 the event is being organized by The Adhesive & Sealant Council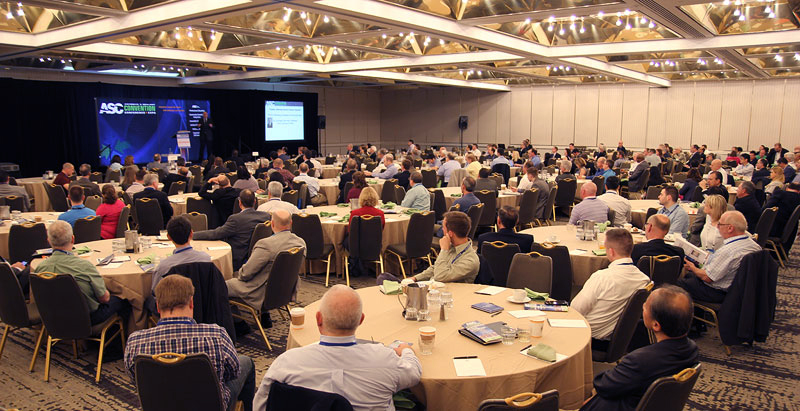 Conference
The WAC Conference will feature exclusive keynote addresses and educational sessions featuring subject matter experts from around the world. Speakers will share their knowledge and expertise on the latest business and technology developments and innovations and opportunities in the adhesive and sealant markets.

Short Course
A Hot Melt Adhesives Short Course is co-located with the WAC2022. This technical course a two day short course that takes place April 25-26, 2022. This intensive course is designed to deliver fundamental knowledge of formulating and use of hot melts.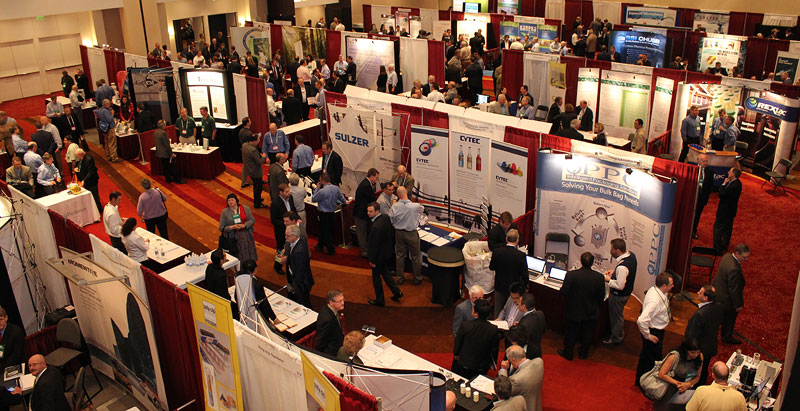 EXPO
The World Adhesive EXPO is the adhesive and sealant industry's WORLD trade show, held only once every four years. Meet FACE to FACE with raw materials and service suppliers, distributors, and equipment manufacturers from around the world to discuss your needs and discover new products and services. EXCLUSIVE sponsorships are also available!
Interested in exhibiting? Reserve a booth or get more information using the link below...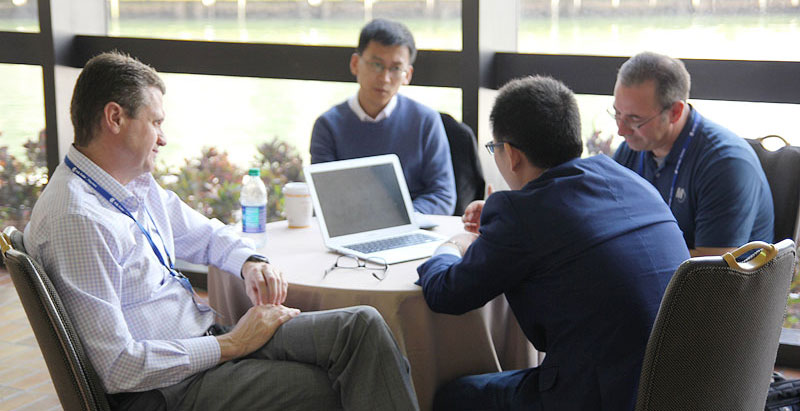 Networking
Held only once every four years, WAC is the premier international event to meet and network with industry professionals from around the world. NO OTHER event brings together this many adhesive and sealant suppliers, manufacturers, equipment companies, and end users in one place. WAC is indeed the place to be in 2022!

Sign Up for the Mail List
Keep informed about WAC 2022 dates & happenings. 
ASMAC
The Adhesive and Sealants Manufacturers Association of Canada (ASMAC)
JAIA
Japan Adhesive Industry Association (JAIA)
KAIA
Korea Adhesive Industry Association (KAIA)
TSRAIA
Taiwan Synthetic Resins & Adhesives Industrial Association (TSRAIA)
CATIA
China Adhesives and Tape Industry Association (CATIA)
BAMA
Bangladesh Adhesive Manufacturers Association (BAMA)